Should You Include a Photo on Your CV?
'A picture says a thousand words' and this is certainly true of the CV photo. Personal photos can reveal a lot more about you than words ever can — your gender, your ethnicity and physical characteristics. So, should you include a photo on your CV? It's certainly not mandatory and in many countries, laws prohibit employers from requesting too much personal information from a candidate. However, opinions remain divided.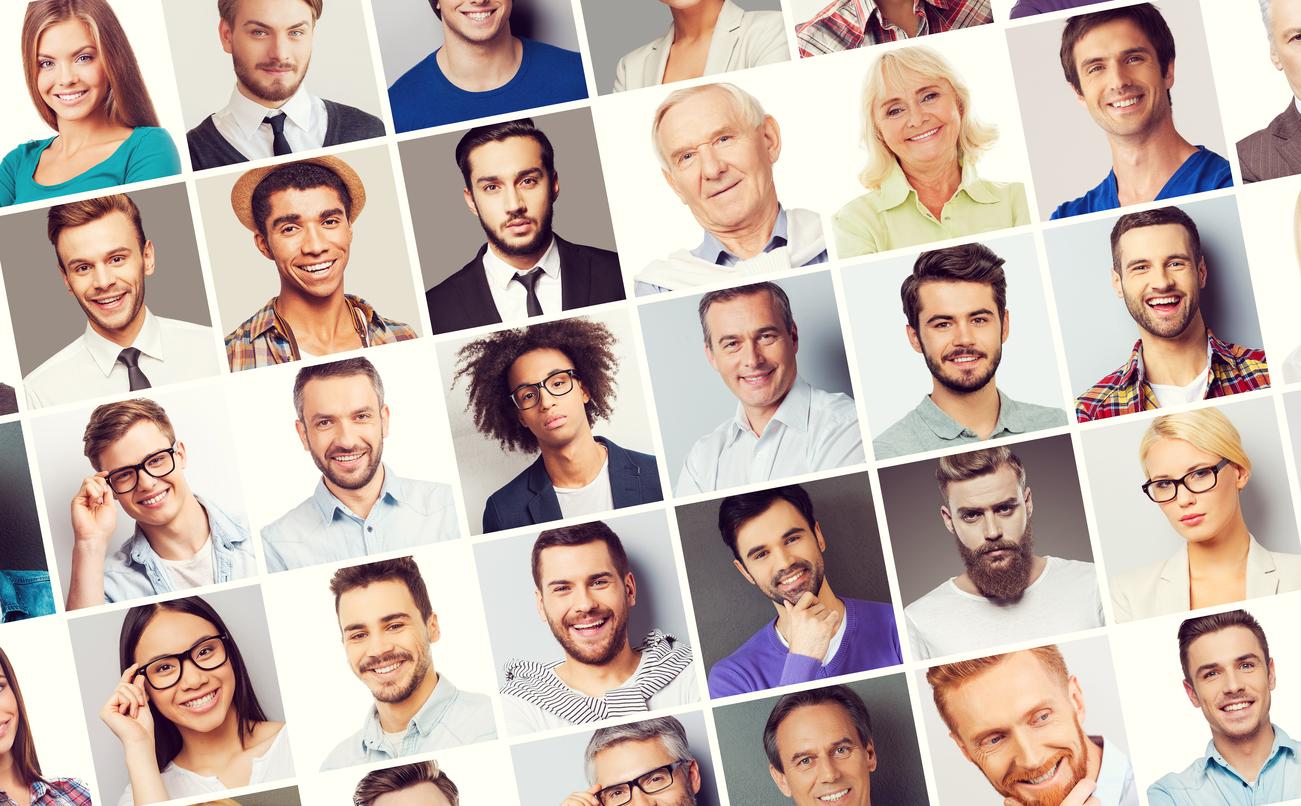 Consider cultural norms
CV formats vary widely from country to country, so you need to consider cultural norms when you're pondering whether or not to include a photo.
For instance, in the UK and Ireland, including a photo on your CV is generally frowned upon, and recruiters will rarely request a photo unless you're applying for a job at a modelling agency or in television. In fact, anti-discrimination laws prevent employers from requesting too much personal information, therefore, the practice is strongly discouraged.
In South Africa, it's not illegal for employers to request a photo; however, it's also frowned upon unless your appearance is essential to your job performance. While some recruiters argue that a photo lets them know whether you'll fit in with their company culture, the general consensus is that employers prefer for you to focus on your skills, achievements and experience in your CV.
In New Zealand, employers don't generally need to see a photo on your CV; however, it's completely up to you. If you decide to include one, make sure that you dress according to the company culture, e.g. formally for a bank but more casually for a marketing agency.
Photo use on social media
Due to the rise of social media, it's becoming increasingly common to put a photo on your CV. On business platforms such as Linked, Twitter, Google+ and Facebook, employers and prospects expect to see a photo, so why not include one on your CV?
If your CV doesn't have a photo, recruiters and employers will look you up online anyway to visualise who you are as a person and to learn more about you.
Before you go ahead and add a photo to your CV, weigh up the following pros and cons:
Advantages of a photo on your CV
We remember images better than text. By adding a photo to your resume, the employer will remember you better.
You'll save employers time. Employers will search for information about you online when they receive your CV. By including a professional photo, you control their first impressions of you.
You can show a bit of your personality with your photo — this is especially important in a field where there will be a lot of interaction with people.
A photo establishes credibility. When employers can see who they're dealing with, they're likely to trust you more.
It puts you on a good footing with international employers. In many European countries, a CV photo is expected. Adding a photo to your CV demonstrates that you understand and respect cultural norms.
Disadvantages of a photo on your CV
The photo could draw attention away from the contents of your CV – your skills and experience.
You risk potential discrimination based on your appearance, age, ethnicity and gender.
It comes across as unprofessional or too informal.
You're giving up precious space on your CV. Condensing your skills, achievements and experience into a two-page CV can be difficult enough without having to make space for your photo as well.
Images are not ATS-friendly as most can only scan and read text.
Which photo to include?
If you do decide to add a photo to your CV, keep in mind the following:
No matter which job you're applying for, holiday snaps don't belong in a CV – even if you do look good in swimwear.
You may want to show off your personality, but your employer does not need to see you stumbling out of a nightclub, looking bleary-eyed.
Your CV is about you and not your friends or your family. Therefore, it's not a good idea to make employers guess which one in the photo is you.
Use the dimensions of a passport photo
The best size for a photo on your CV is that of a passport photo. Your best bet is to get your photo done at a photo booth or at a photo shop to make sure the dimensions are correct.
Although your CV photo should be the same dimensions of a passport photo, that doesn't mean you shouldn't smile. In fact, a smile conveys that you're friendly and approachable.
Dress as you would for an interview
How you dress and hold yourself speaks volumes about your personality, style, and to a certain extent, your professionalism. The best outfit to wear will depend on the type of job you're applying for as well as the company culture.
Generally, you should aim for business attire. For men, that might mean a suit and a tie; for women, a blouse and trousers or a skirt would be appropriate. In all cases, you should stay away from anything that might give the wrong impression – too much skin, overly casual clothing, too much jewellery or unkempt hair.
Avoid a distracting background
Where your photo is taken matters. A white or beige background conveys calm and professionalism while a dark or busy background can convey unfriendliness or chaos.
Let your face be the focal point and avoid drawing attention to the background of your photo.
Think of your online photos
It's not just your CV photo that employers will be looking at. The chances that an employer will find a profile picture of you on Google or on one of your social media accounts are quite high. Be aware of this and pay attention to which photos you post on LinkedIn, Facebook, Twitter, Instagram or any other social media account.
Delete any photos that you don't want potential employers to come across or make your settings private. Also, make sure that you use the same photo on your CV as on your LinkedIn profile for consistency.