How To Handle Employment Gaps On Your Resume
In the past, employment gaps used to be considered huge red flags for employers. However, in today's modern workplace, employers are increasingly accepting that job seekers are humans rather than productivity machines - which means that employment gaps on your resume are no longer always seen as a negative thing.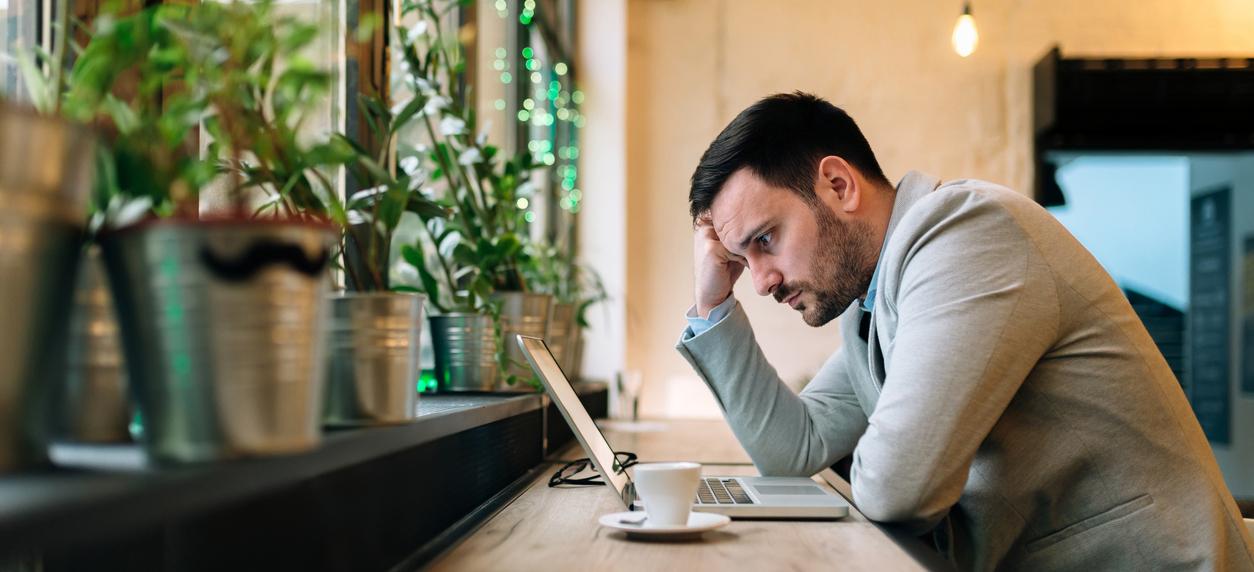 This article will cover what employment gaps are and how to handle them on your resume, plus provide some examples of valid reasons to give for the gaps in your resume.
What Are Employment Gaps?
Employment gaps are times where you have not had formal employment during the years since you first entered the professional world. These gaps might span months or years, and they can be voluntary (like if you took time off to raise your young children) or involuntary (you got laid off and couldn't find another job).
You can frame employment gaps in a positive light by providing simple explanations or by outlining the skills or certifications that you gained during that time.
How To Handle Gaps On Your Resume
There are several ways to deal with employment gaps on your resume:
Include an Explanation of the Time Off
If you had a valid reason for taking time off, it's often easiest to just give a simple explanation on your resume. You can write this in your work experience resume section - simply format it like another job and share a sentence or two about what you were doing during that time. For instance, if you took time off to recover from an illness or injury, care for a loved one, raise your child(ren), or fulfill your dream of traveling the world you can briefly outline that. Employers may ask you about it in your interview, but it can be better to give a description upfront than to leave that time period conspicuously empty.
Expert Tip
If the gap was more than a year, it will be obvious even if you omit months in your work experience section. Including an explanation will make it clear that this was a voluntary break from your career rather than anything negative.
Don't Include Every Single Job You've Ever Had
You also don't have to include every single job you've ever held, especially if you have had a lot of different positions over the course of your career. In that case, you can simply list the positions that are the most relevant to the job that you are applying for, or only jobs that you've held after your most recent employment gap.
Include Years Only
You can gloss over employment gaps of less than a year by omitting months when you list employment dates. So, for example, if you worked at one job from March 2016 until January 2018 but then didn't get a new job until September 2018, you could just list the first job dates as 2016-2018 and the next job as 2018-present and the gap won't be immediately apparent. However, employers will likely eventually want to know your specific dates of employment so be ready to spin the gap in a positive light in your interview.
Use a Functional Resume Format
Finally, you can opt to use a functional resume format, which places the emphasis on your skills and achievements over your work experience, and typically includes years only or does not include dates of employment at all. Your work experience section is usually placed at the bottom of a functional resume while your skills and education section as well as optional sections such as key accomplishments are situated prominently at the top of the page.
Examples of Valid Reasons for Employment Gaps
Here are some examples of good reasons to mention for your employment gaps, whether on your resume or if an employer asks you for an explanation in an interview:
Spent time looking for a new job that better aligns with your skills and experience
Were laid off
Took time to raise your children or be a caregiver for a loved one
Medical leave
Pursuing further education
Gaining certifications or licenses
Relocated to another region or country
Travel or otherwise pursuing personal growth/development
Even if you were laid off and couldn't find a new job for 6 months, you can balance that time off between applying for new jobs and pursuing some type of additional certification or continuing education course. That way employers will see that although you weren't formally employed, you were assertively working towards your future career objectives and goals and strengthening your skills rather than sitting around unproductively.
Where To Address Employment Gaps
As mentioned above, you can address employment gaps in your resume work experience section by providing a brief explanation as its own job listing. However, if you opt not to do that, you should still be forthcoming about any significant gaps in your employment. You can do so by addressing the gap in your cover letter, which gives you more space to elaborate on how you used that time for personal matters or to prepare for your next position. Or, you can provide details when asked about it in an interview.
Remember that it's no longer considered a red flag to have gaps in your work history, so long as you can provide a logical and valid reason for the gap. Being honest about the gap will demonstrate to potential employers that you are trustworthy and open - qualities that are always desirable in a job candidate.
Key Takeaways
There are several ways to deal with employment gaps on your resume, including explaining the gap directly in your work experience section, de-emphasizing the gaps by omitting months in your employment dates or by using a functional resume format, or by only including relevant jobs that you've held since a break in your employment history.
Need help creating a resume that tactfully addresses your employment gaps and casts you in the best possible light? Check out Jobseeker's resume builder tool, which allows you to enter your information and then easily test out a variety of different resume layouts, formats, color schemes, and more. Then download your resume instantly and get started with your job search right away!