How To List Resume Achievements and Awards
While resumes typically highlight your work experience, education, and skills, you can also add your professional achievements, awards that you've won, and other relevant accomplishments. Doing so can help demonstrate your unique talents to potential employers, which can set your application apart from a sea of others.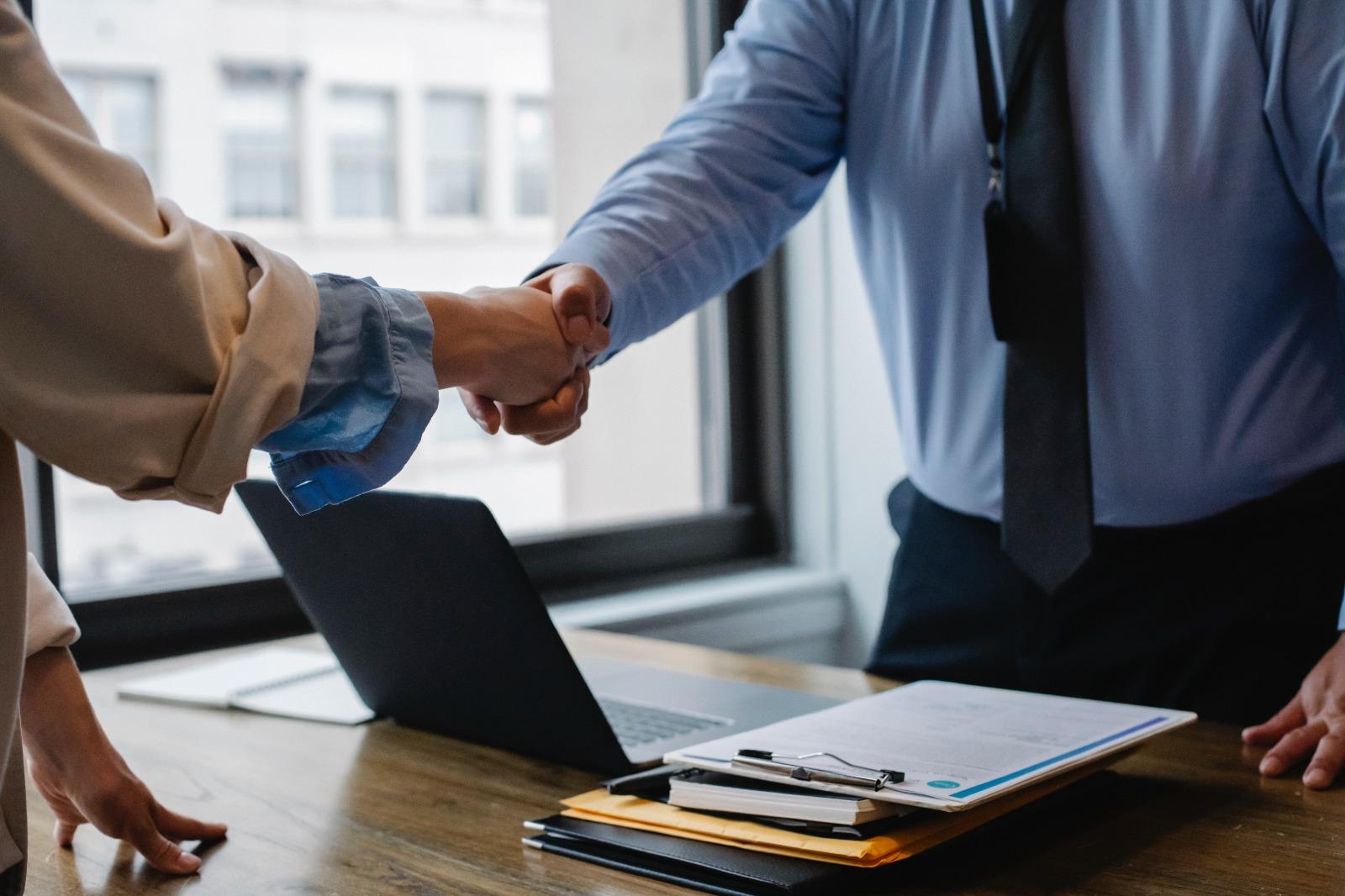 This article will cover whether you should list achievements on your resume, what types of accomplishments to include, and how to add them.
Should I List Achievements on my Resume?
Nearly everyone can benefit from listing achievements on their resume. If your accomplishments can help show potential employers your strengths and demonstrate a history of personal, academic, and/or professional success, then you should absolutely consider adding them to your resume.
When To Leave Achievements Off Your Resume
However, there are some instances where you will likely be better off leaving certain accomplishments off your resume. For example, avoid listing very old or irrelevant achievements, and steer clear of topics that could be considered controversial, such as politics, religion, and so forth. Be sure to avoid exaggerating or lying about your accomplishments. Additionally, be careful not to reveal any sensitive or NDA-protected information when you are outlining your achievements on a resume.
Finally, remember that your resume should only be one page long if you have less than 10 years of experience and no more than two pages if you have more than 10 years of experience. So, if you find that you don't have room to elaborate on your achievements without making your resume too long, you can omit them.
What Accomplishments Can Be Listed on a Resume?
The primary types of accomplishments to list on a resume are personal, professional, or educational achievements and/or awards. Personal milestones might include something like through-hiking the Pacific Crest Trail, doing community fundraising, winning a local 'Person of the Year' award, or something similar.
Your professional accomplishments should always be highlighted on your resume, ideally in bullet points below each of your past positions in your work experience section. However, you can also create a dedicated section for all of your achievements, where you have a little more space to elaborate on your professional merits. For example, you might share that you grew a company's revenue by 75% in one year, that you managed a team of 30 people, or that you created a new staff onboarding process that cut lead time by 30%.
Finally, you can also include academic accomplishments, such as a high GPA, latin honors, advanced degrees, academic honors, research projects or publications, and so forth.
Expert Tip
Academic accomplishments are often most appropriate to include if you are currently a student, if you've recently graduated, or if you are applying to a position in academia. Otherwise, potential employers will likely be more interested in reading about your more recent professional achievements.
Here is a more in-depth list of the types of achievements you can include on a resume:
Increased sales/revenue and/or saved money/time for a company
Identified and solved problems
Introduced new ideas or innovations
Developed new procedures, systems, or methods
Worked on specialized projects
Won work-related or industry awards
Earned promotions
Completed extra training, supplemental certifications, or courses
Received grants, scholarships, or funding
Authored a report, presentation, or publication
Blogged or influenced on social media (if appropriate to your industry)
Gained positive media coverage for yourself or a company
Earned academic awards or honors
Achieved highly in sports or other activities
Volunteered to generate success for an organization
Where To Include Achievements
While you can work your achievements into almost all sections of your resume, there are four main areas where you can prominently highlight your accomplishments: your resume summary, your work experience section, your education section, or in a dedicated accomplishments section.
Resume Summary
Your resume summary distills all of the most impressive information from your resume down into a few sentences, and it's an excellent opportunity to mention your biggest and most relevant accomplishments. This introductory section goes right beneath your name and contact information, and it's designed to capture a hiring manager's attention and convince them to keep reading the rest of your resume. Here's an example of a resume summary that mentions several achievements:
Marketing Manager with a Master's Degree in Marketing and 8+ years of experience in B2B and B2C marketing, SEO, social media marketing, and content marketing. Won Employee of the Month 3 times last year at ABC Marketing. Seeking to leverage my skills and experience to provide growth-focused marketing services at XYZ Company.
Work Experience Section
Next, you can outline your accomplishments in your work experience section.
Especially if you've decided to use the reverse chronological format, your work experience will be the focal point of your resume. Under each of your past positions, add a few bullet points that highlight your achievements and successes in that role.
In these bullet points, focus more on laying out quantified achievements rather than simply listing your job duties and responsibilities. Potential employers will likely already know generally what you did from your job title. Here's an example of a solid work experience section:
April 2020 - Present Customer Service Representative, ABC Company, Las Cruces, NM
Exceeded company targets by resolving 500+ customer questions and complaints per week via phone, email, and chat
Trained 5+ new representatives each quarter
Won 'Employee of the Month' twice
Earned 98% customer satisfaction rating, exceeding the team's goal by 8%
Education Section
If you are a student, recent graduate, or applying for jobs in the academic field, you can also include accomplishments in your education section. But, if you have more than 5 years of professional experience post-graduation, you can generally leave this information off your resume. Here's how you might list your academic achievements:
University of Washington Honors College, Seattle, WA
Graduated Summa Cum Laude in May 2020
Bachelor of Arts in Graphic Design
GPA: 4.0
Inducted into Phi Beta Kappa National Honor Society
Passed Honors Thesis with distinction
President's Honor Roll every semester
Earned multiple scholarships for academic excellence
Accomplishments Section
Finally, you can create a dedicated accomplishments section to list all of your accomplishments in one place. This can be a bulleted or comma-separated list, and you can divide the section into subsections based on the type of achievement. Remember, only list accomplishments that are relevant to the job and will directly boost your chances of scoring an interview.
Key Takeaways
Adding achievements to your resume is a great way to demonstrate your skills and strengths to potential employers. You can mention your accomplishments and awards in your resume summary, your work experience section, your education section, or in a dedicated accomplishments section. Ensure that all of your achievements are relevant, recent, and non-controversial.
Not sure where to start with listing achievements on your resume? Begin by creating a polished, professional resume with Jobseeker's resume creation tool. You can add all of your information, fill in your achievements, and test out different resume formats and styles. Then download your resume instantly and get started applying for jobs!