Summary of Qualifications for a Resume
Introducing your resume with a summary of qualifications can serve to present your experience, skills, and expertise in a succinct way to draw in a potential employer and convince them to keep reading the rest of your resume. This can boost your chances of scoring an interview and eventually getting hired.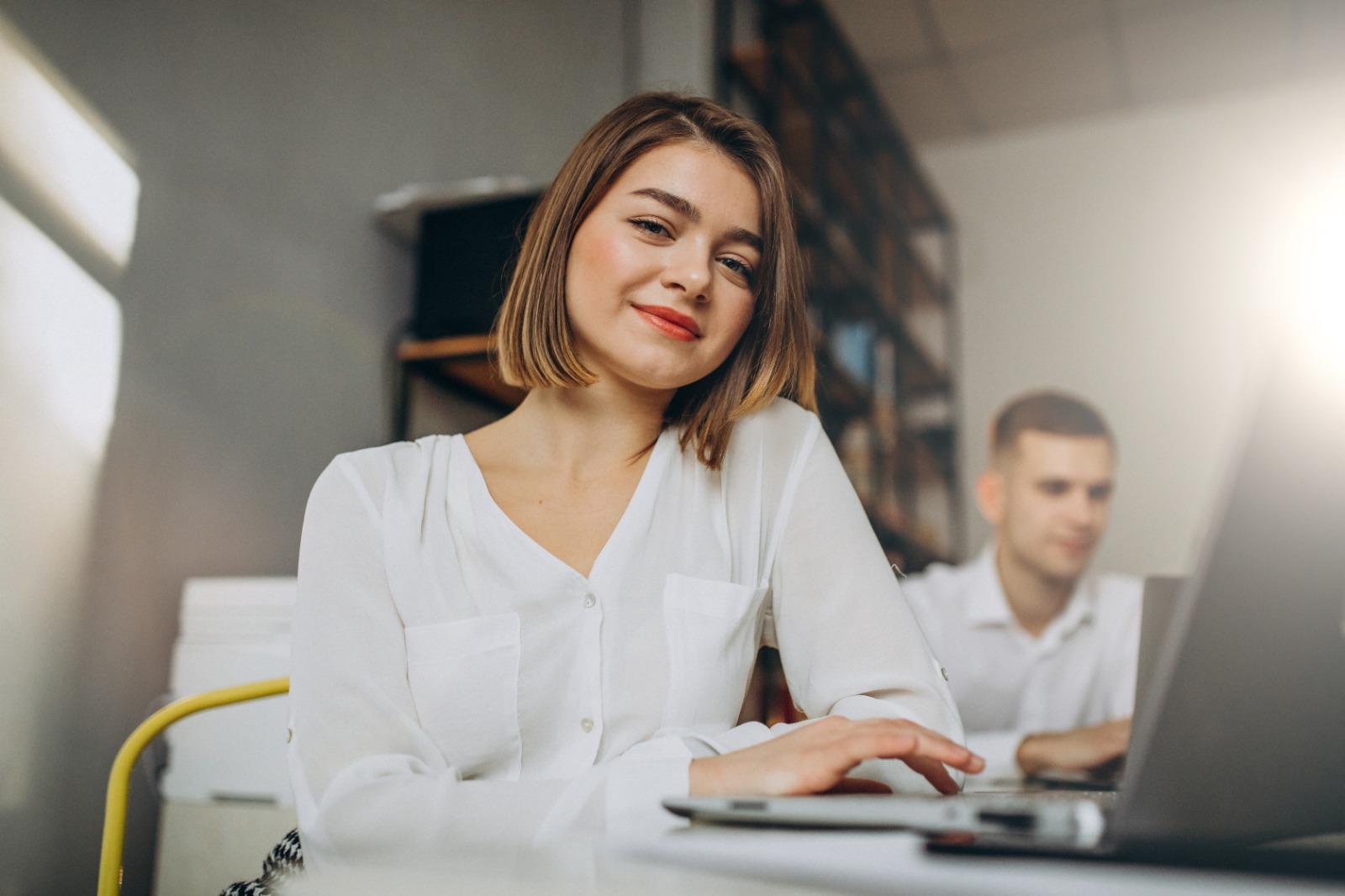 This article will cover what a summary of qualifications is and how to write a successful one, plus provide a few examples.
What Is a Resume Summary of Qualifications?
A summary of qualifications is an introductory resume section that uses bullet points to summarize your work experience, skills, and accomplishments. This type of introductory section should be placed right below your resume header. It's also sometimes called a qualifications summary or statement of qualifications.
Other Types of Resume Introductions
There are two other types of resume introductions that are commonly used: resume summaries and resume objectives. A resume summary includes essentially the same information as a summary of qualifications, but it also can include your education details and is typically written in paragraph format rather than bullet points.
A resume objective is a type of introduction that's best for students, recent graduates, and others who are new to the professional workforce. It essentially states your career goals and shows how your goals align with those of the company that you are applying to work for. A resume objective can also be a good choice for those making a career change.
When To Use a Summary of Qualifications
A summary of qualifications is a good option if you have plenty of experience in your industry and you are applying for another position in the same field.
A qualifications summary can be the best choice if you want to showcase your long history of accomplishments in your industry, impressive certifications that are relevant to your target role, or any particularly useful skills that you possess.
If you don't have much or any professional work experience, you will likely be better off using a resume objective instead.
How To Write a Summary of Qualifications
If you've determined that a summary of qualifications makes the most sense for your resume, here are some tips to help you write an effective one:
Write It Last
It's generally easiest to write your summary of qualifications last, after you've already written everything else on your resume. This way, you can see all of your relevant accomplishments, experience, and skills laid out in one place, and then you can pick the most impressive items to feature in your summary.
Target Your Summary of Qualifications To Each Job
Be sure to target your summary of qualifications (and your entire resume) to each job that you apply for. To do this, read the job posting carefully and do some basic research about the company to learn about their values and priorities. Then identify keywords and phrases that describe what the employer is looking for in a candidate, and use those power words in your resume. Most employers will make it fairly obvious what they are looking for, especially in the requirements section of the job post.
Expert Tip
When choosing what to include on your resume and especially what to highlight in your summary of qualifications, refer to the employer's desired traits and mention as many of them as possible.
Of course, only mention something if it's truly applicable to you. It's never a good idea to lie on your resume or exaggerate your qualifications. The consequences can be severe, including loss of your job, damage to your reputation, or even legal action taken against you.
Choose Your Best, Most Relevant Details
When considering what to highlight in your summary of qualifications, here are some points to include:
How many years of experience you have
Your most impressive soft and hard skills
Awards, titles, or honors
Relevant certifications, licenses, or degrees
Examples of your leadership abilities
Media mentions or publications
Key Performance Indicators (KPIs) or metrics that you have improved
Number of people that you've managed, supervised, or trained
Ways that you've boosted efficiency, solved problems, or saved money
Choose your top 4 to 6 qualifications to include in your summary. Remember that this section is just the hook to capture an employer's interest and encourage them to read on. You can include the rest of your achievements later in your resume.
Try to frame each of your points in a way that makes it clear how the information is relevant to the position that you are applying for. While some skills are transferable across many different positions, some niche abilities or certifications may sound impressive but won't bring any actual value to a company in a completely different industry. So, look for the balance between impressiveness and relevance - ideally your highlighted qualifications will be both.
Quantify Your Achievements
Finally, be sure to quantify each of your achievements with numbers and data wherever possible. Think about the KPIs that your current or past employer has gone over with you in annual assessments and include that data with your qualifications. If you don't have this type of information on hand, you can always search online for your common KPIs in your profession and see if you can work out the numbers for yourself.
Or, if your position isn't measurable in statistics, you can include numbers like your years of experience, the number and scope of the projects you've worked on, how many clients you've worked with, and so forth.
Ultimately, it sounds much more impressive to say that you "recruited 20 new employees and decreased the recruiting lead time by 50%, saving the company $100,000 per year" than it does to say "recruited employees and cut recruitment lead time."
Examples of Summaries of Qualifications
Here are some examples of summaries of qualifications for a few different professions:
Customer Service Representative:
Consistently received customer satisfaction scores of 95% or higher
Won "Employee of the Month" twice
Mentored 5 new hires
Resolved open tickets 30% faster than average department time
Marketer:
Created 300+ marketing materials per year - infographics, slide decks, brochures, etc.
Wrote and executed a social media marketing campaign that grew sales by 25%
Developed email marketing strategy and grew list to 5,000+ subscribers
Implemented seasonal sales and promotions which increased annual revenue by 20%
Nurse Practitioner:
Provided critical post surgery care for an average of 80+ patients per year
Won hospital's "Nurse Practitioner of the Year" two years in a row
Managed and mentored 10+ newly registered nurses each year
Key Takeaways
A summary of qualifications is an introductory resume section that provides a brief overview of your most impressive skills, experience, and achievements. Once you've written the rest of your resume, choose the best 4-6 points that are relevant to the job that you are applying for. Be sure to quantify your accomplishments with numbers and data and tailor your summary of qualifications to each position.
Need help putting together a polished resume? Consider using Jobseeker's professional resume creation tool - you can enter in all of your details and select from a curated library of templates, layouts, formats, fonts, and styles. Then download your resume instantly and get started applying for jobs right away!